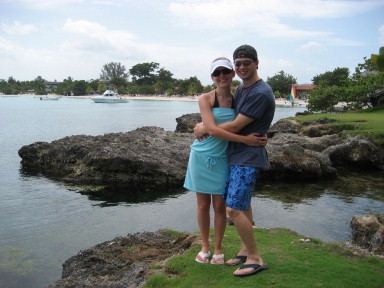 • The Grand Lido Negril resort was set on one of the most beautiful stretches of beach in Jamaica. The white sands and shallow aqua-blue water played host to traditional tourist activities, but the quarter mile of raised coral reef provided a spectacular, non-traditional Caribbean backdrop.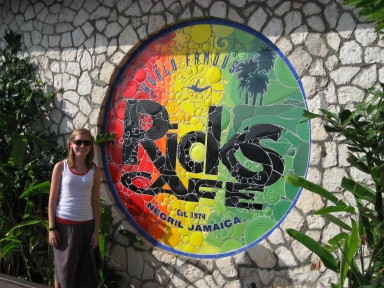 • Rick's Café provided a unique level of entertainment. Certainly, there was a standard live-band, cliff-side scenery, and brilliant sunset, but the "professional" cliff-jumping performed by locals make this spot a one-of-a-kind.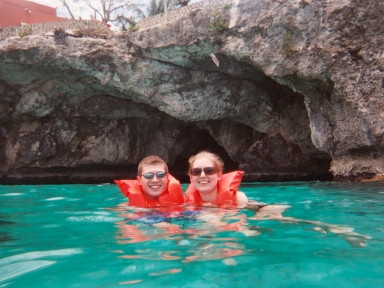 • We stopped to take a picture at the base of Pirate's Cave after a snorkeling trip. If you need to ask, "Why the lifejackets?" then obviously you've never tried to go swimming after spending several hours on a catamaran.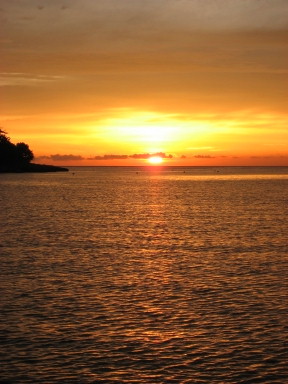 • In the word's of Jack Sparrow, "Bring me that horizon."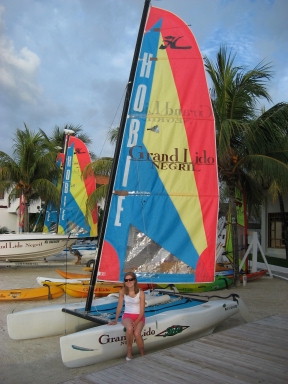 • The sailboats were probably my favorite activity on the trip. After Lee witnessed another couple flip their boat over in the middle of Bloody Cove, it quickly became her least favorite activity.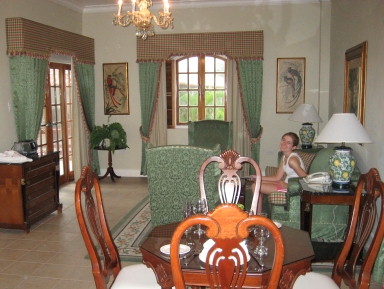 • Because we booked the trip almost an entire year in advance, they gave us the presidential suite. Brings a whole new meaning to breakfast in bed when your room has a dining room!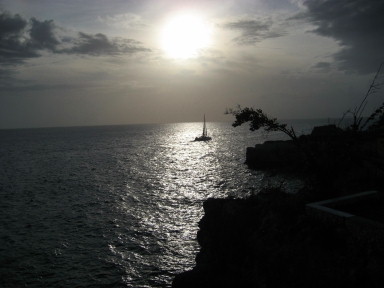 • The sunsets never get old.